Dog Spa
We at GV Kennel have well equipped pet spa for your dogs and puppies to produce pleasant look and feel. Pet Spa is a full service pet grooming and bathing experience. Every pet has its own personal bathing and grooming needs and our staff will work with you to assist in your pets care.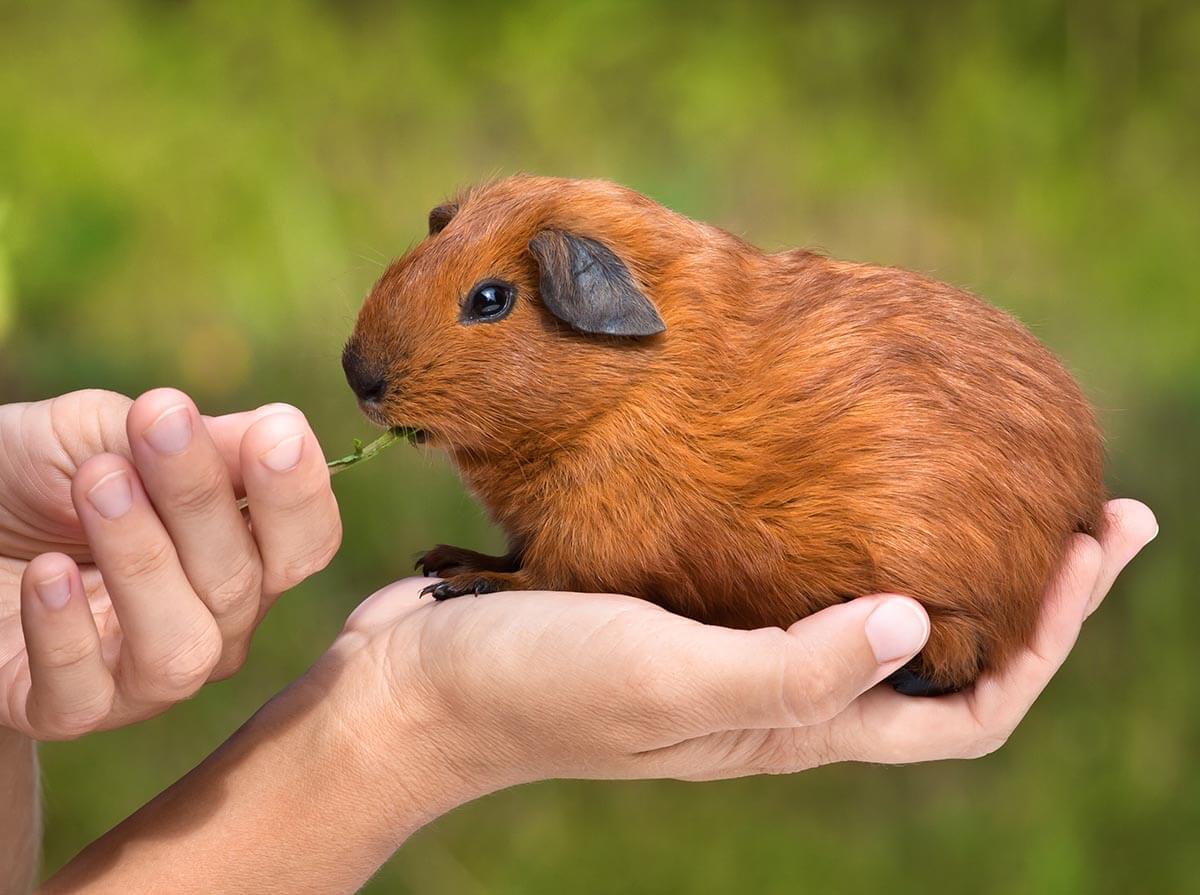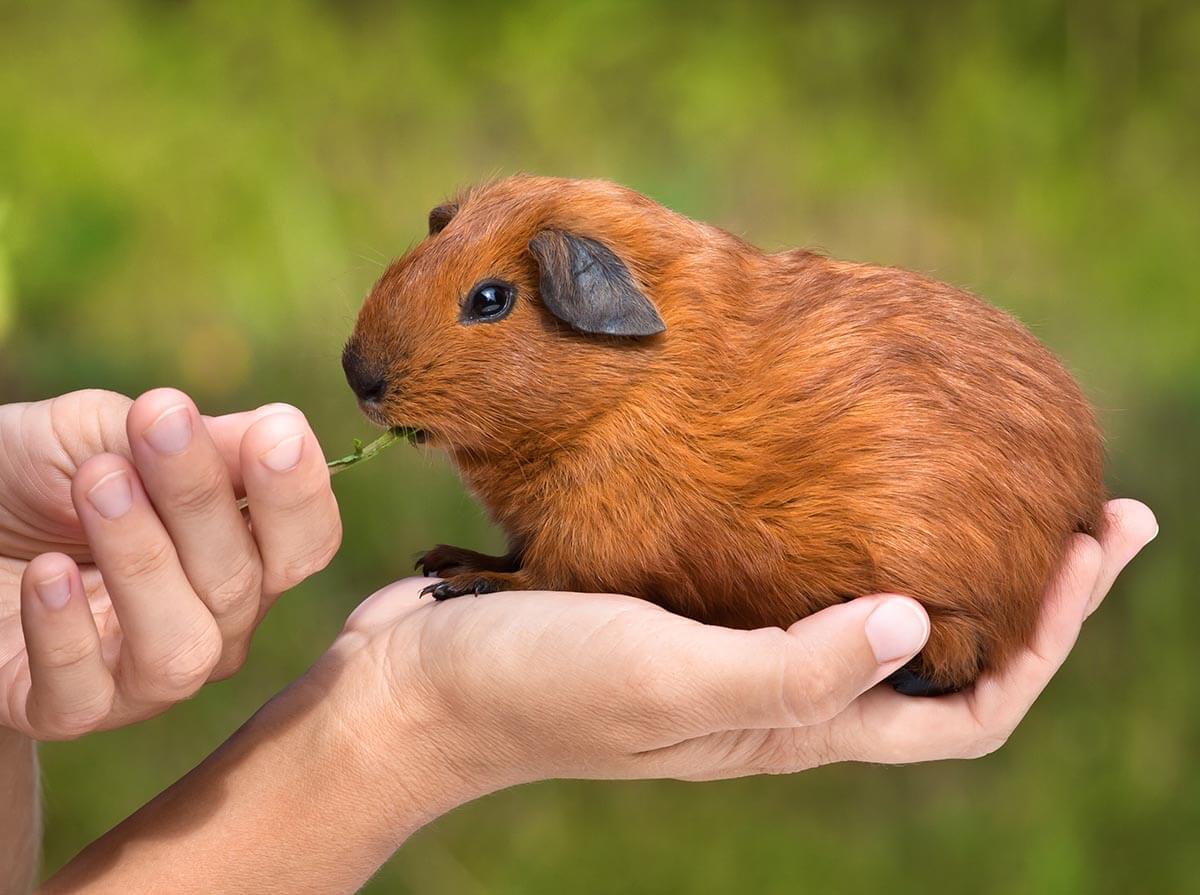 Pet clinic
Open 24 hours per day, 7 days per week, 365 days per year! GV Kennel Direct ship veterinary and pet health products within Chennai and worldwide. We cater for the single pet owner, breeders, studs and stations. We aim to provide you with a one stop shop for all your veterinary and other animal health care products. Please note that many of our veterinary products have options available such as different pack sizes, volumes and colours.
Vet Doctor
Doctor Name : Dr.Pedric Joswa (mvsc )
Pet Training
At Instinct Dog Behavior & Training, we specialize in helping passionate, dedicated owners train and rehabilitate their dogs.No matter the breed, age, or behavior issue, we can help - so long as you are truly committed to helping your dog become a happy, confident, reliable companion.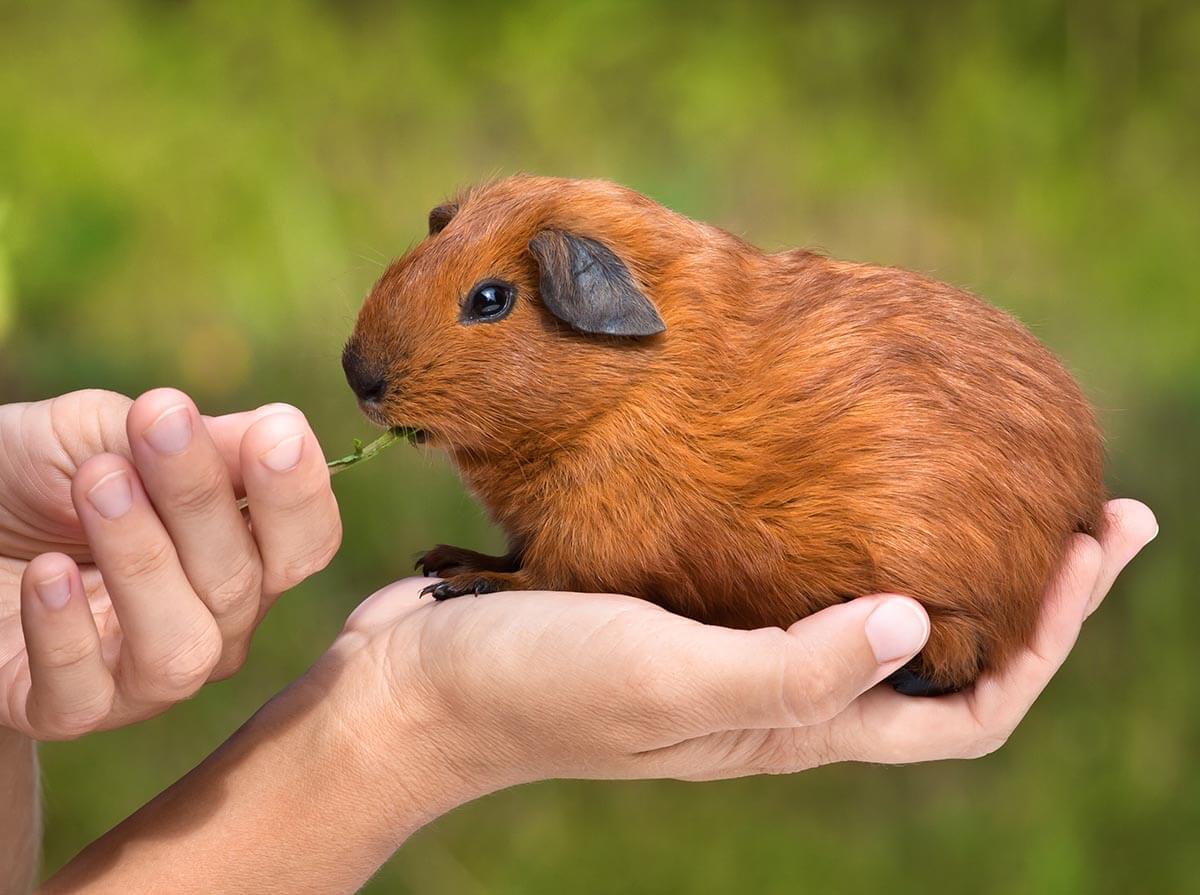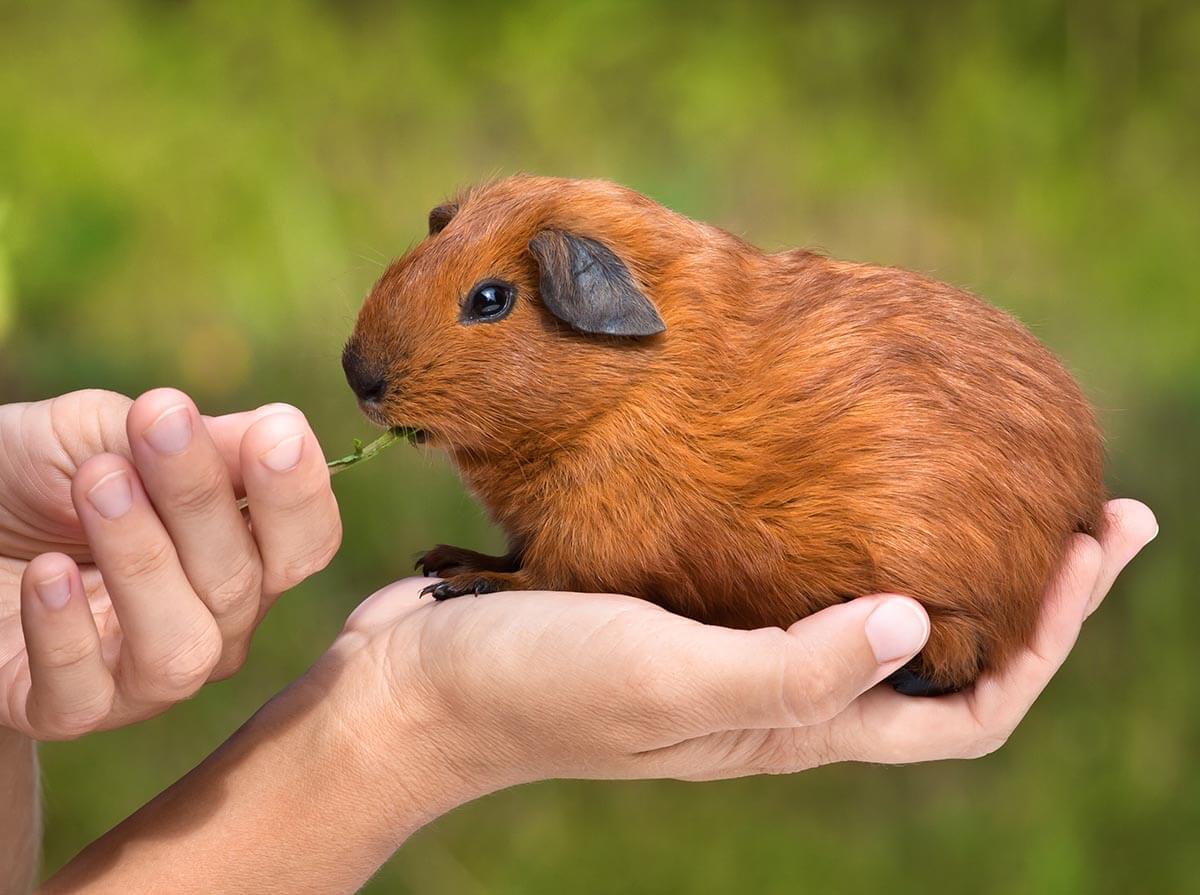 Pet Consulting
We are knowledgeable, devoted, skilled experienced professionals who have successfully buying & selling hundred of Chennai dogs with all types of breeds.
Pet Boarding & Day Care Center
We are serving serveral pets in our center Keep in mind that the duration of your dogs stay affects how much can be accomplished. In general, We will focus on your top three training priorities. Your dog will enjoy several training sessions throughout the day, walks, play-time with the trainer, and when appropriate, participate in our play groups.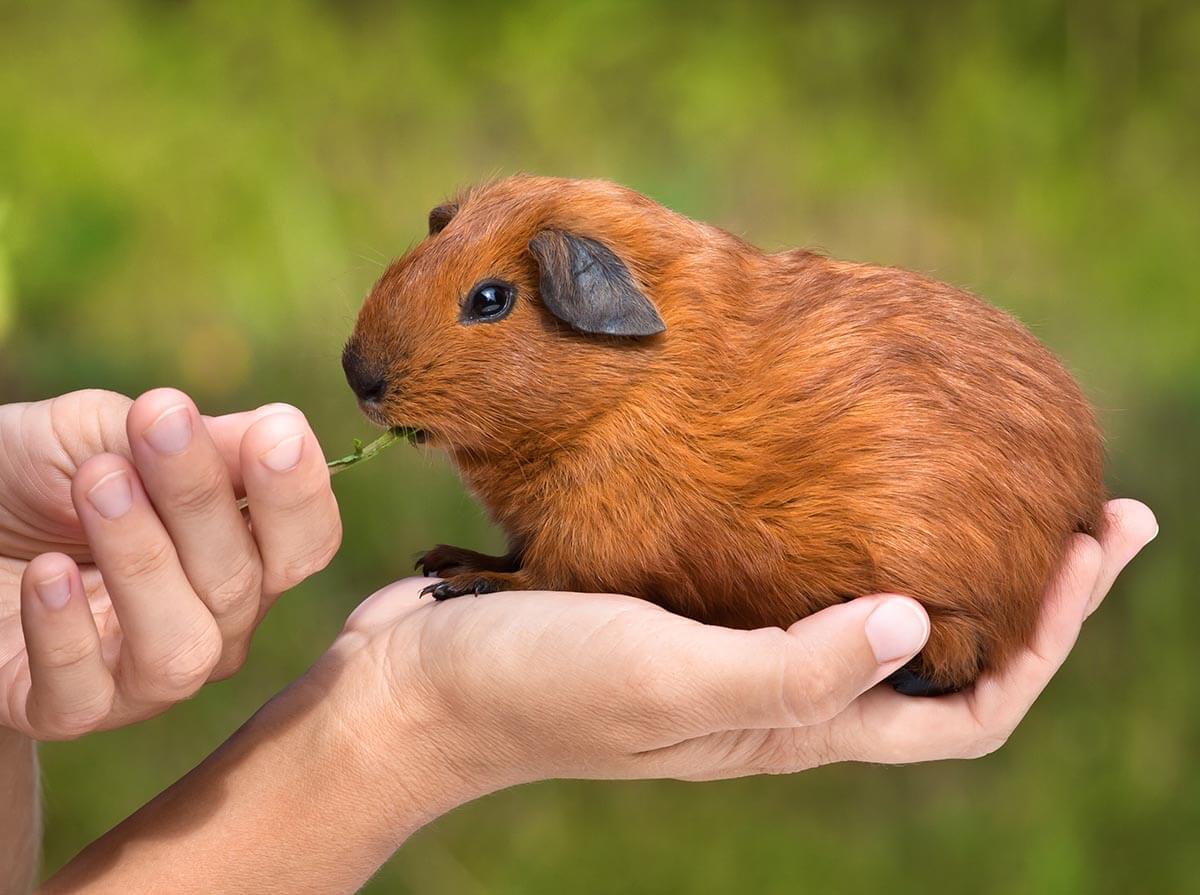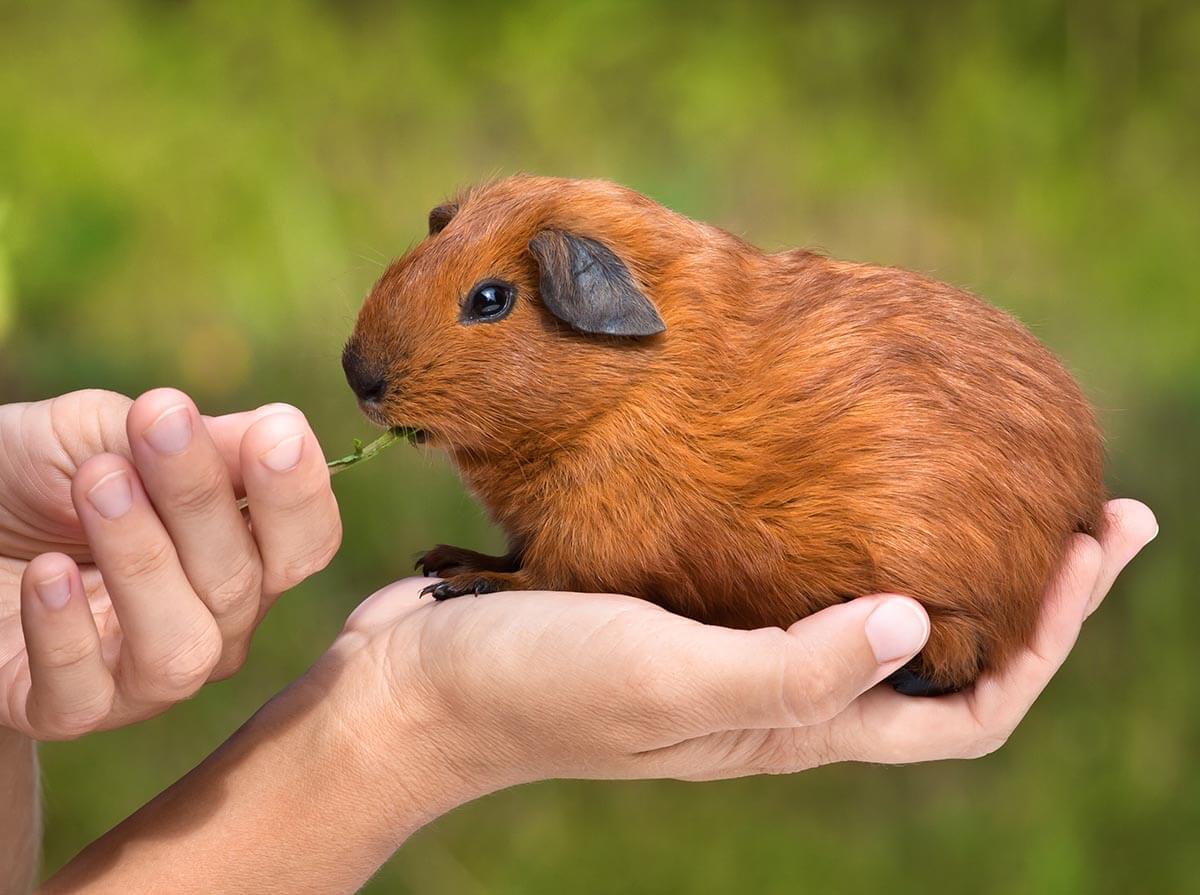 Pet Selling
We are mainly concentrating on Dogs selling with huge varieties, So that you can chose your best partner for your leisure. We provide with good breeds Finding the right puppy can be dog gone hard work. Gv Kennel provides a convenient and efficient means of selecting and purchasing the perfect puppy (or puppies) from the comfort of your home, 24 hours a day, 7 days a week.